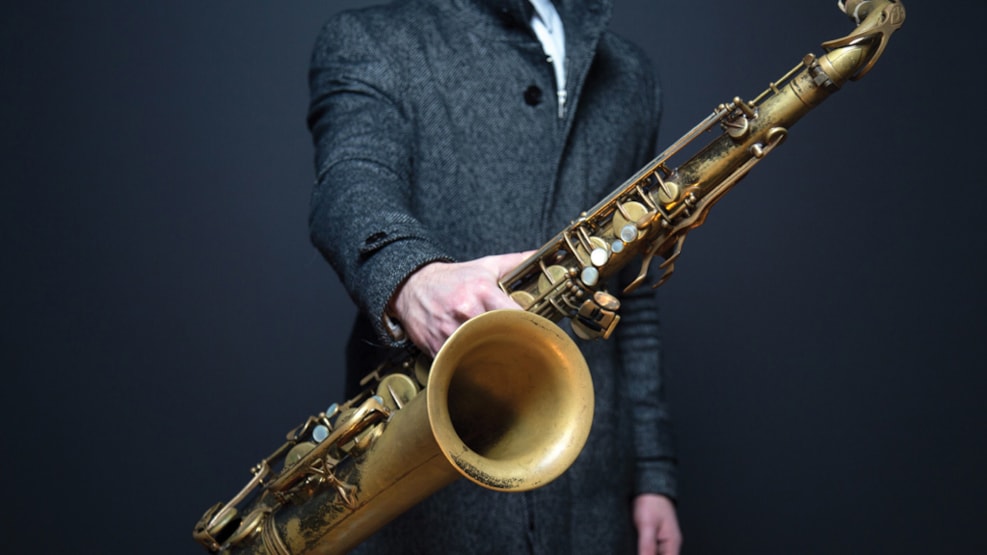 Evening sailtrip with jazz
Venture on a three-hour beautiful sailing trip on the Limfjord, accompanied by jazz music. You'll get the opportunity to enjoy a dinner on the trip.
Danish open sandwiches - per piece: € 4,-
Hot-smoked salmon with mix salad and flutes: € 14,-
Meal reservations will have to be made in advance at Morsø Turistbureau.
TOUR NO. 813