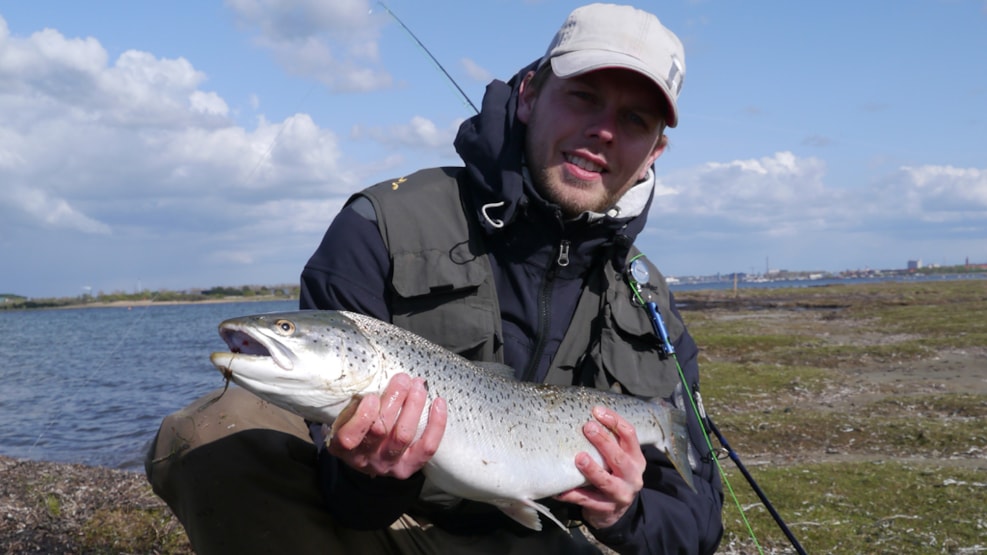 Fishing trip to Mors and the Limfjord
The Limfjord is the perfect fishing waters for anglers - but remember that the fishing trip depends on more than just the catch; the nature experience, the calm, the feeling of community, and the atmosphere are also central to the experience.
Among other things, we offer a stay at Morsø Friluftscenter, where your freshly caught fish are prepared in the bonfire cabin together with the host. Should your catch fail, the host will provide the dinner.
The stay at the centre offers several experiences. For instance, you can rent a sail dinghy, so you can fish out on the Limfjord. Moreover, you can pay to go snorkeling* with the instructor and maybe even catch a lobster, you can have for dinner.
*Please note that snorkeling with an instructor can only be organized with a minimum of 2 and maximum of 6 people per group.
The stay includes:
2 x accommodation
2 x breakfast
1 x dinner / the catch of the day prepared in the bonfire cabin
Price per person in a double room: DKK 749 / € 105
Additioal purchases:
Rental of kayak per day: DKK 375 / € 53 (EPP2 certificate or equivalent experience is a requirement)
Rental of a sail dinghy per day: DK 600 / € 84 (not including gas)
Snorkeling with an instructor, approx. 4 hours: DKK 2.200 / € 306 (2-6 people) per group.