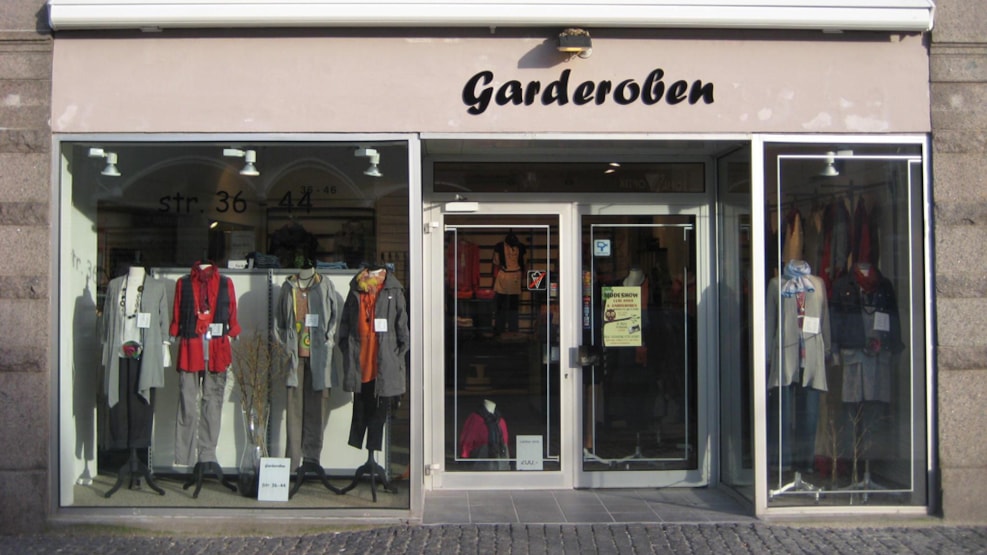 Garderoben
Welcome to Garderoben
And that we mean - Garderoben, or the Wardrobe, as the name translates to, welcomes all.
Here, you can find clothes whether you are young or old, small or large, prefer cotton or sequins.
The boutique offers a wide selection in sizes ranging from 36 to 56 (EU sizes).
Stop by to have a look - the friendly and qualified personnel is always ready to help you find what you are looking for.
Opening Hours:
Monday - Thursday: 9.30-17.00
Friday: 9.30-18.00
Saturday: 9.30-13.00