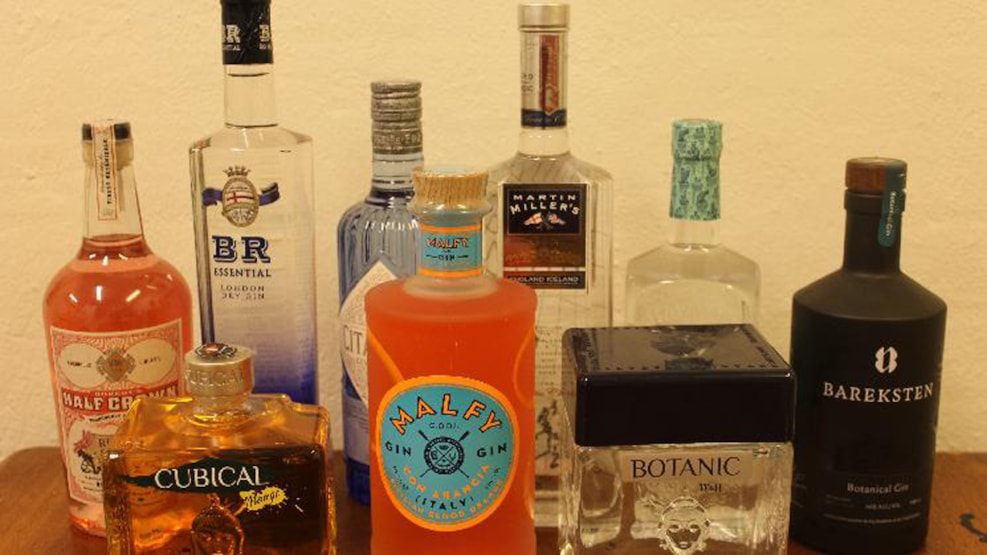 Gin Tasting trip
Are you a Gin lover?
Gin is currently one of the most popular types of spirits (along with tonic). It appeals to all age groups, and many consider a "gin & tonic" as the perfect ending to a lovely summer evening.
Which type of gin is best varies individually. This evening you will be presented with a range of finest and most flavorsome types (8 different) - as well as different types of tonic.
This sailing trip will take about 2 hours, where as our informative hosts Annette and Mogens Kristensen will present to you the different flavors and taste of Gin's, seasoned with fun anecdotes.
Tour no. 817