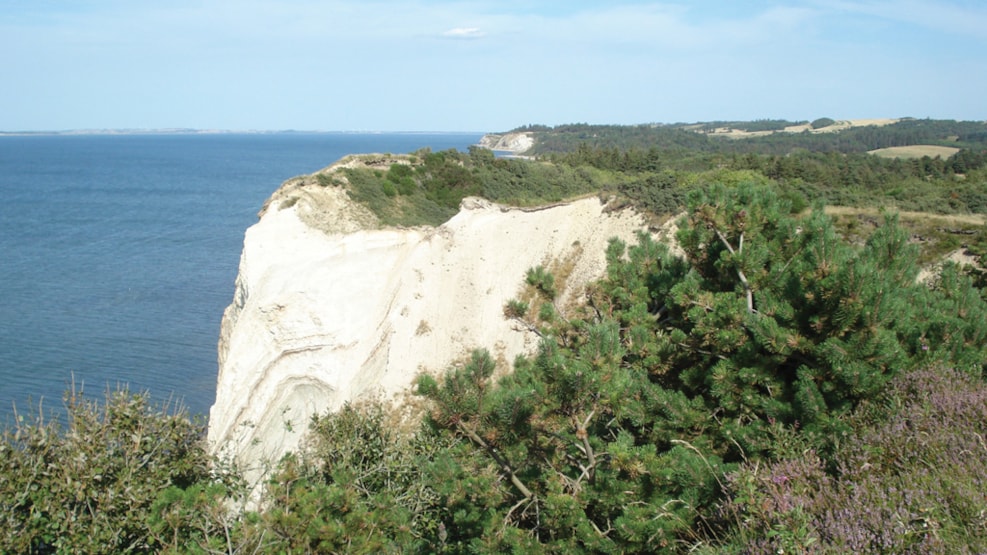 Island hopping to Fur
Venture on a journey to Fur. Bring your bike if you like.
Fur houses approx. 800 people, and covers an area of 22 sq. km. The island is rich with distinct scenery, giving you countless options for nature experiences. An East-western range of hills rises up in the north, giving you an excellent view of the island and the Limfjord.
Tour no. 809