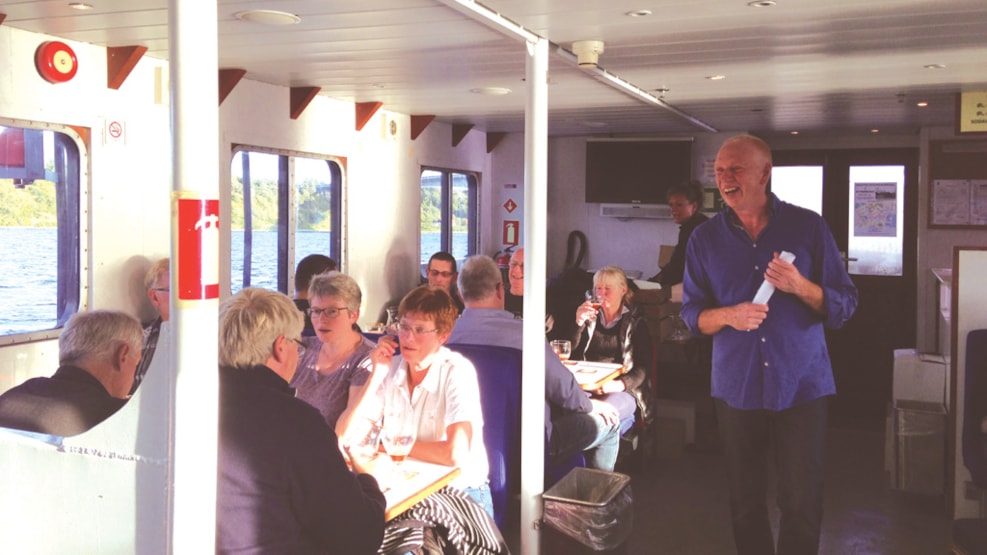 Mini holiday - Belgian Beer Tasting on the Limfjord
Belgian Beer is considered to be some of the best beer in the world. For more than 1.000 years, beer has been brewed at convents and, over time, family brewers have emerged in almost every Belgian town.
Thus, there are now more than 2.200 different kinds of Belgian beer. We will taste six of the very best - for instance, we will taste the famous Trappist beer. All the beers are presented with anecdotes and a twinkle in the eye.
We offer you a beautiful sail, combined with a delightful and rich beer tasting.
On board, you can enjoy nature from the seaward side, while finding your favorite beer. If you find yourself a new favorite, it is possible to buy the products after the sail.
Afterwards, you stay the night at either Hotel Pakhuset or Danhostel near Østerstrand - both located within walking distance from the harbor.
One overnight stay at Danhostel or Hotel Pakhuset, including breakfast, sail, beer tasting, and snacks on board: from DKK 590 / € 82 per person in a double room.
Extra charge for a single room: DKK 175 / € 25
Extra overnight stay: from DKK 340 / € 48 per person.
TOUR NO. 706