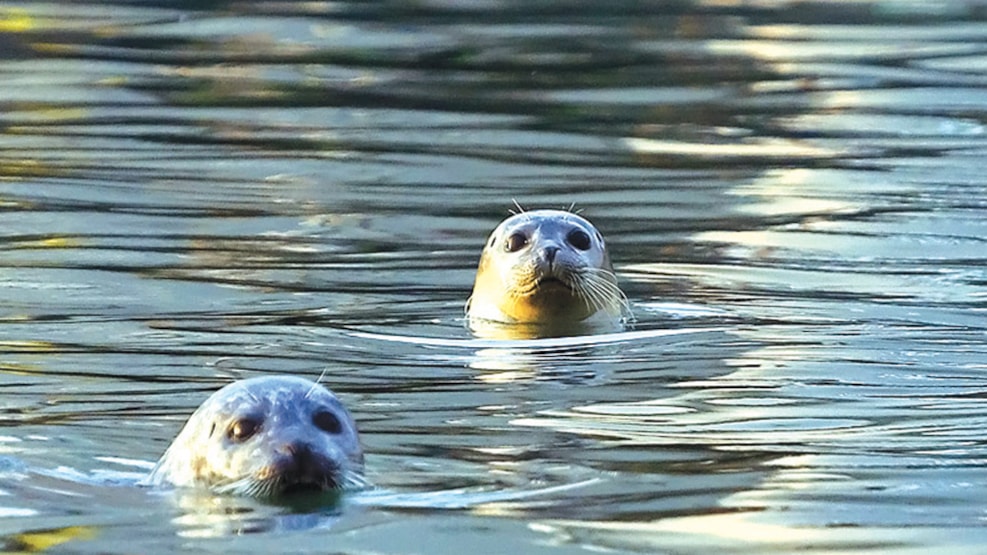 Mini holiday - Island Hopping from Mors to Livø
A fantastic opportunity to experience the waters of the Limfjord and its islands on a 3-day mini holiday. Two overnight stays on Mors, where you can experience the unique nature of the island or visit some of the many attractions, the island is known for.
Each Wednesday in July and the first Wednesday in August, the town arranges a "By night", with longer opening hours in the many shops, and a concert on Kirketorvet. See the program at www.visitmors.dk.
You not only get one, but two whole islands, when boarding the boat Bertha K. The boat takes you from Nykøbing and via Fur to Livø, where you stay for three hours. Doing the sail, there are plenty of opportunities to witness seals, especially on the preserved and inaccessible Livø Tap.
Livø is car-free and has an incredibly beautiful nature that is perfect for hiking and walking trips. The island's calm allows you to witness rare birds and plants at close quarters.
Departure from Nykøbing Harbor at 10am
Arrival to Livø at 12.15
Departure from Livø at 3.15pm
Return to Nykøbing Harbor at 5.15pm
Dates for sailing: 9th July - 14th July - 16th July - 21st July - 23th July - 28th July - 4th August - 6th August - 11th August 2020.
Two overnight stays at Danhostel, an inn, or hotel, including breakfast, sail, and lunch on Livø: from DKK 1.099 / € 153 per person in a double room.
TOUR NO. 708