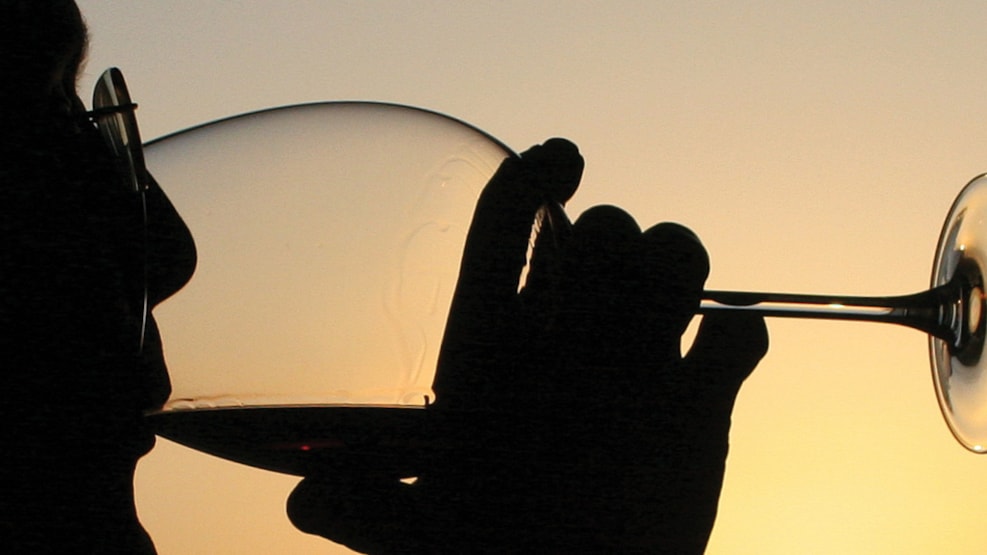 Mini Holiday with tapas and wine cruise
Begin your mini holiday with a tapas and wine cruise on the Limfjord. During the sail, sommelier Else Christensen from Pedersborg Wine will explain all there is to know about the quality wines, we will taste.
The wine tasting consists of a welcome drink, a white wine, 3-4 different red wines, and a port wine. It will be possible to buy the wines on the sail.
Tapas from Holmen's Butcher consists of, for instance:
Serrano ham with melon
Homemade, dry-cured and smoked beef topside from local Galloway beef cattle
A symphony of homemade salamis
Organic cheese from Thise Mejeri
Bread and butter
Date for sailing: 2nd August
Departure from Nykøbing Harbor at 7pm
Return at approx. 9pm
Two overnight stays at Danhostel, inn or hotel, including breakfast, sail, wine tasting, and tapas: From DKK 1.079 / € 150 per person in a double room.
Extra charge for a single room: From DKK 350 / € 49.
TOUR NO. 709