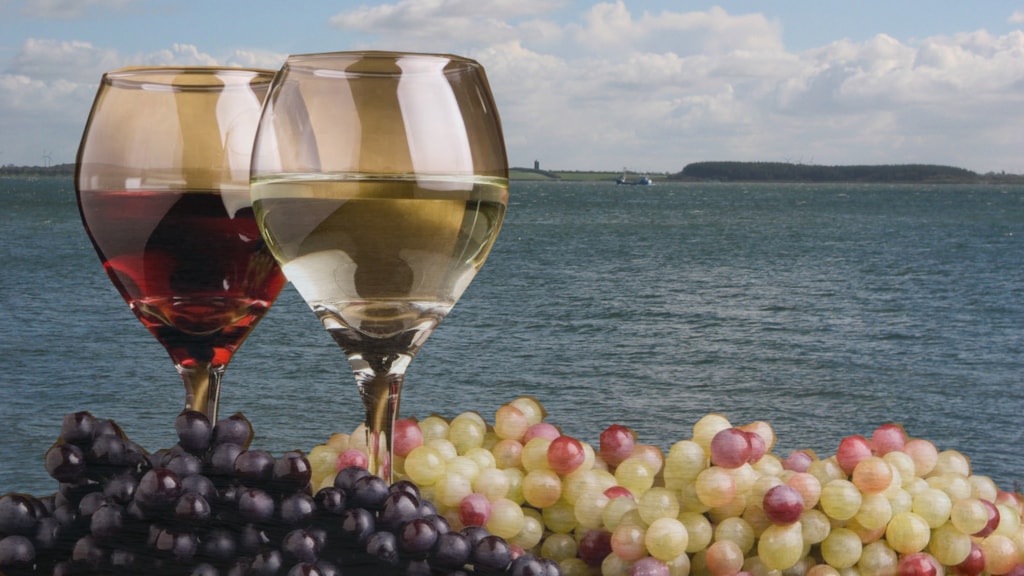 Tapas and Wine tasting cruise at the Limfiord
During the 2 hour cruise, sommelier Else Christensen from Pedersborg Wine will tell us about of the good quality wines we are allowed to taste. Wine tasting consists of a welcome drink, white wine, 3 different red wines and 1 port wine.
Tapas from Holmen Butcher will be served on the trip, consisting of:
Serano ham with melon
Homemade salted beef from Galloway beef cattle
Homemade Salami symphony
Organic cheese from "Thise"
Bread & Butter
It is possible to purchase wine on the trip.
TOUR NO. 805