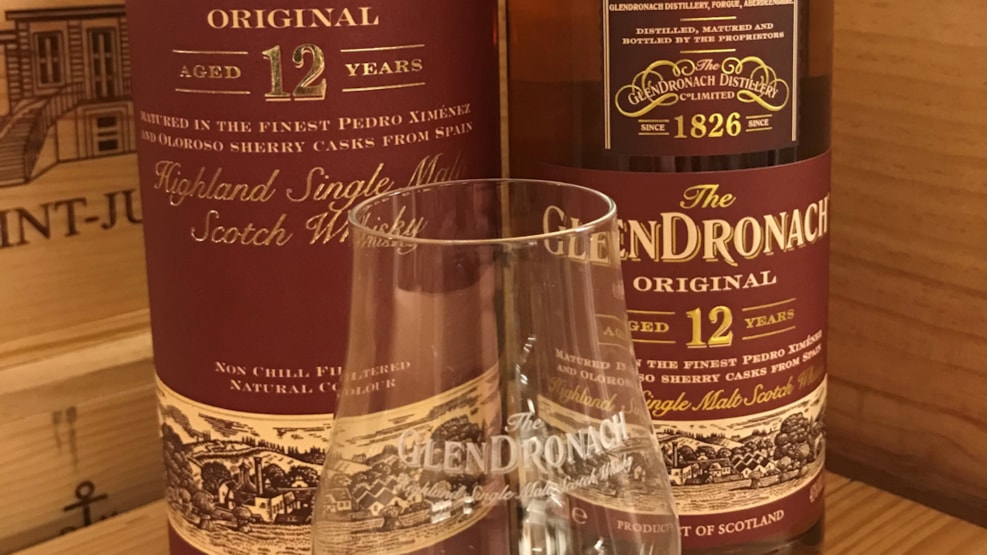 Whiskey tasting on the fjord
This year, we offer whiskey tastings on the fjord.
We are pleased to present the qualified and local Preben Laustsen, who is also the owner of Prebens Vinhandel in Nykøbing. This evening, he will present 8 different whiskeys from across Scotland.
We will begin with the soft and conclude with the strong and smoked whiskeys. Moreover, Preben will share stories from his many whiskey trips as well as some of his many amusing anecdotes therefrom.
Along the way, we will be surrounded by the beautiful nature. The trip including the whiskey tasting lasts 2 hours.
Afterwards, the products can be bought.