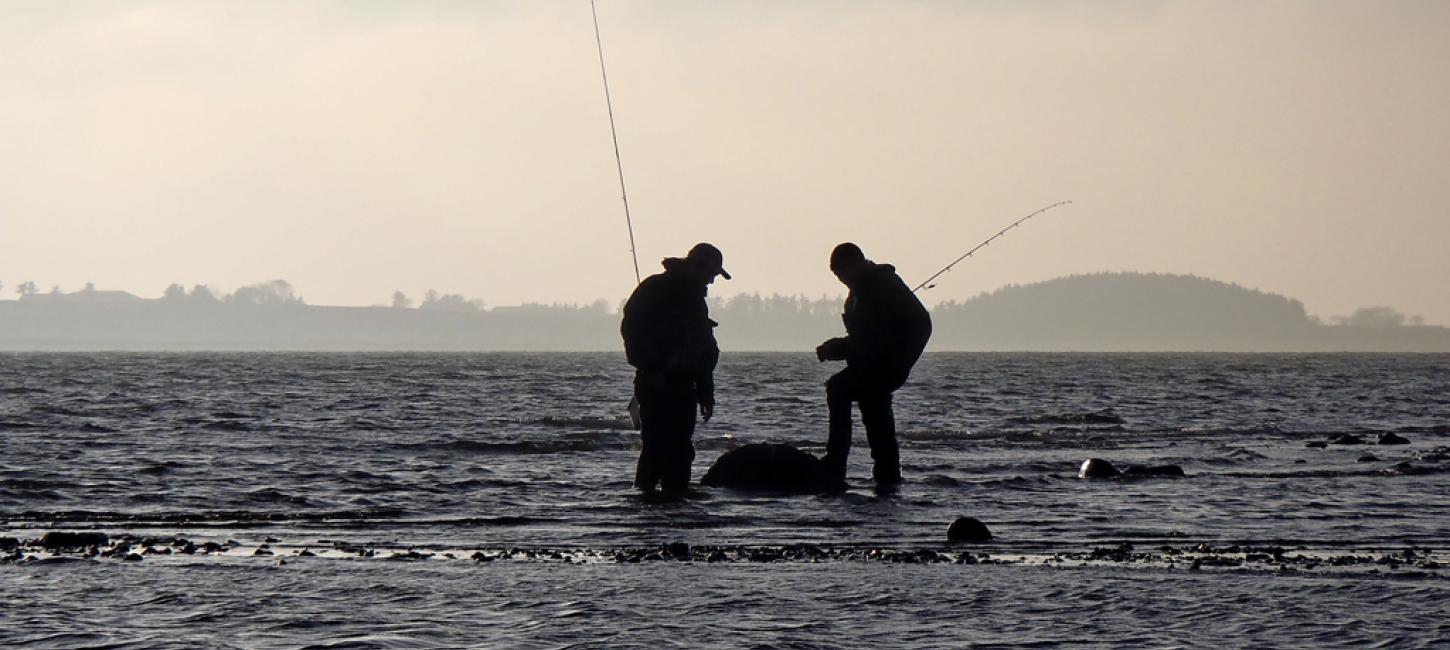 Fishing on Mors
The varied coastal types invite to fishing, and the geographical conditions make it possible to always find a good place - regardless of the weather. Mors' shores also offer magnificent nature and plenty of space to explore.
Fishing waters on Mors
Here you will find help in choosing the right fishing spot.