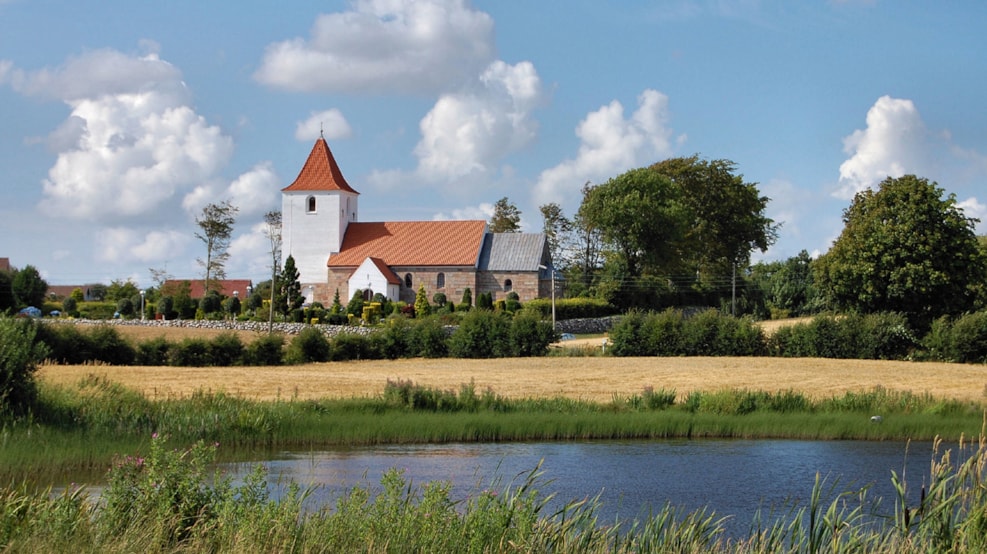 Hiking Vacation on the south of Mors with 3 overnight stays
Hiking trip at the South of Mors. 

To hike is to live! So, close your computers, leave your smartphones be, and tie your shoes - the world is waiting out there! 

Discover the beautiful beach meadows at the South of Mors, listen to the croaking of the natterjack toad, and enjoy the high sky. Views overlooking the blue waves of the Limfjord and the salt meadows, where thousands of golden plovers and brent geese rest. The beautiful meadows with their rich bird life stretch along most of the coastline on the southern part of the Mors.
You will also experience the scenic area Legind Bjerge, in which the nature varies with every step you take. Thissinghuse Harbor is a quiet harbor filled with atmosphere and, at Næssund, you will find the small ferry "Næssie", which is Denmark's only union-operated car ferry.

Daily distances of 15-25 km. 

Coastal Route Package: 3 nights in db. room at inn and 2 good Bed & Breakfast hosts. Includes breakfast, dinner, packed lunch and the book The Coastal Route. 
Surcharge for single room DKK 625, - per person. 

Price per person in shared room DKK 2,175, - (min. 2 persons) 

Baggage transportation per person, DKK 400, - (min. 2 persons)