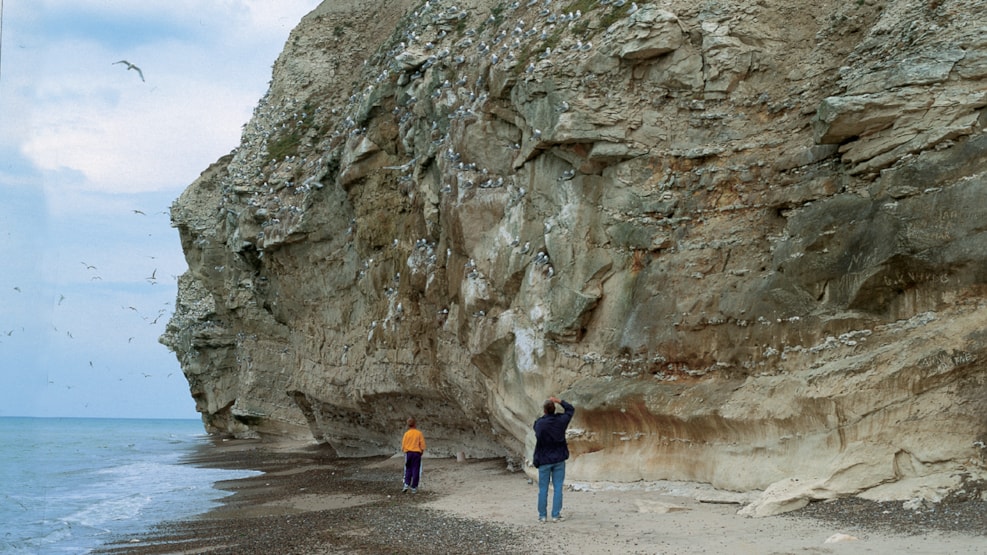 Island – City – Countryside in 2-wheel
In no less than 4 times you will cross the Limfiord on your way around Jutland's landscape where it is most beautiful.
You will start and finish at the Limfjord island of Mors and bike through Salling with view to Fur. Continue to Himmerland and into the countryside but returning to the fjord and Aalborg which is North Jutland's capital. The city buzzes with activities day and night.
Jammerbugten and Thy is the land between the sea and the fjord. The BirdMountain and Vejlerne's rich birdlife are some of the highlights you will experience at this stage before returning to Mors with distinctive and breathtaking scenery.
You will bike along the inlet and beach, through the dune plantations and cool meadows. Here you will experience the nature and culture, watch the birds, seals and hear the grasshoppers playing by the roadside.
INFORMATION:
7 days at Inn's and hotels incl. breakfast, map, tour description and brochures.
Daylaps 45 - 75 km
PRICE:
7 days € 517,- pr. person in DB. Children under 12 years accompanied by 2 adults € 245,- pr. person.
EXTRA:
Single room € 268,-.
Extra night € 68,-.
Half board € 197,-.
TOUR NR. 509