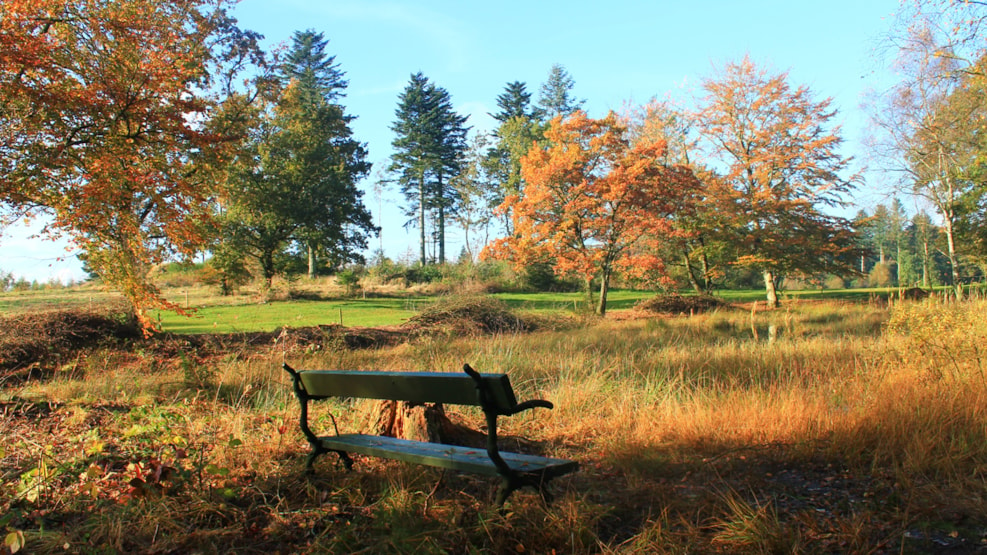 Legind Bjerge
Legind-Højriis is a magical area where the landscape seems to change with every step one takes. Almost 900 hectares of land are preserved here and not only with regard to the nature of the area, but with regard to your opportunities as visitor, as well. 

One can experience the delightful play between the Limfjord, the wooded ridges crowned with burial mounds and the open ravines of the heath with ancient sunken roads.

The first trees were planted in 1893 by local citizens and the area quickly became one of the favourite recreational areas for the islanders. In the area, there is a festival area and
open air theatre.
Legind Bjerge has many great trails for both hikers and mountain bikers. A special brochure over these is available at the Morsø Tourist Office.