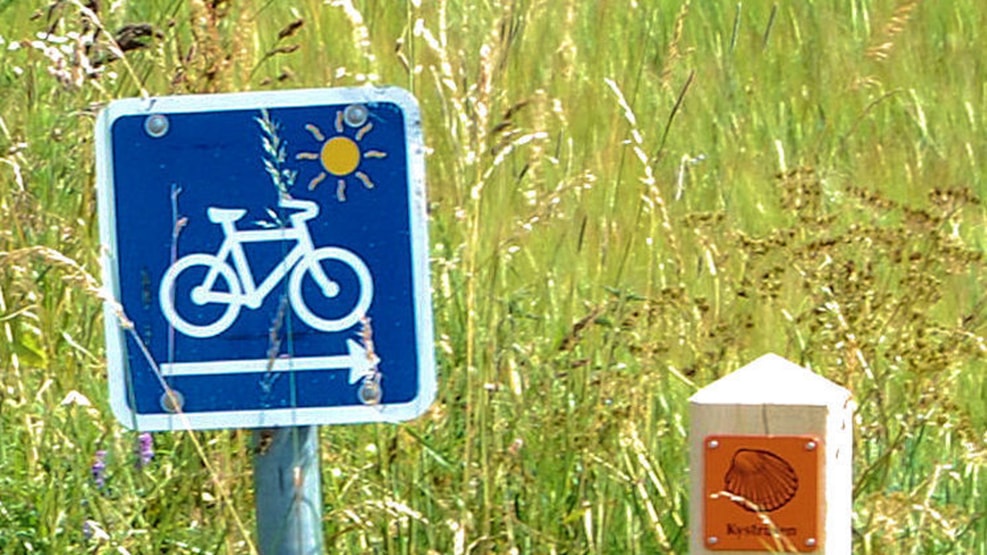 Minivaction on Mors - 4 days
It is almost as if The island of Mors is made for adventures on a bicycle. In its shape Mors resembles Jutland, and legend has it that God in fact used the island as a blueprint, when he made Jutland.
Spanning four days you have the opportunity to explore the island, and you'll quickly find out that there are plenty of experiences to be had. The island has a very unique and varied scenery, from the hillsides on the northern part of the island to the flat and gentle pastures in the south.
Enjoy the days with a visit to some of the many attractions, artisans or relax with a swim in the fjord.
Nykøbing is filled with both great atmosphere and music in the summer. Every Wednesday in July is "By Night" night with concerts. Experience the evening atmosphere at the marina in the summertime, and watch the sun set. Stay the night at an inn, with a great view of the Limfjord. In the high season it's possible to sail from the footboard at Sallingsund Færgekro. The bicycles are inflated and ready for use.

INFORMATION:
4 day/3 nights accommodation at the Inn incl. half board, map, tour description and bicycle hire for 2 days.
PRICE:
4 days/3 nights € 299,- pr. person in DB.
Children under the age of 12 accompanied by 2 adults: € 204,-.
EXTRA:
Single room for 4 days € 130,-
Ekstra night € 75,-

TOUR NO. 501