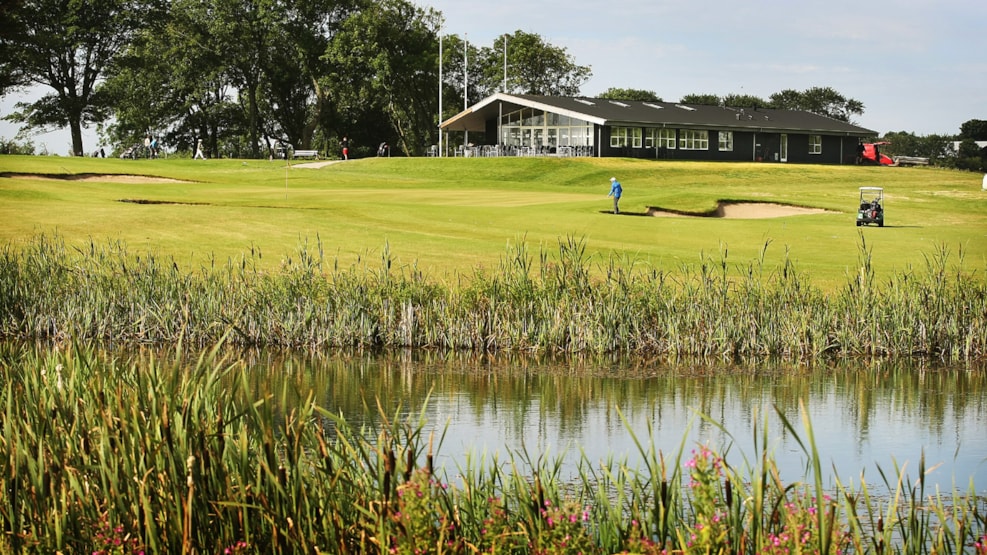 Morsø Golfklub
The new golf course includes 27 holes total, consisting of a 9-hole par-three course and a 18-hole course. The former is a pay & play course.

The 18-hole course has a unique location right at the Limfjord. From most of the holes you'll have a view of the Limfjord and the course offers many challenges for both amateures as well as more experienced players.

The first holes are situated in park-like surroundings, while the last holes are situated in the open hilly scenery along the Limfjord.