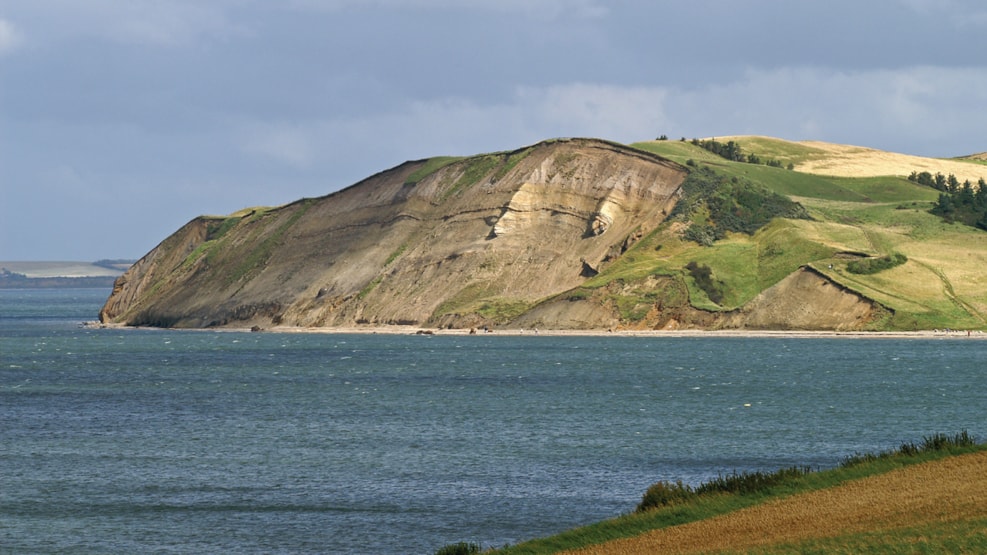 Northern Mors in 3 days
Northern Mors is offers perfect surroundings for your cycling holiday. In this area you will experience "mountain routes" as well as flat stretches, but common for all the routes ist the impressive and varied scenery.
You'll be close to the nature and Northern Mors offers lots of cycling experiences on small cozy roads with little traffic. You can experience natural art in the form the moler – people who have seen the moler for the first time have said "I didn't know that Denmark had such impressive geology".
Your lunchbox is prepared, so get on your bike and start cycling.
INFORMATION:
2 nights at inns. Full board, map material, tour description, and brochures.
Daylaps from 25-28 km
PRICES:
3 days/2 nights € 245,- per person in double room.
Children under 12 yrs. old accompanied by 2 adults € 108,- per person.
EXTRA:
Luggage transport for min. 2 persons € 55,- per person.
An extra night at the city per person in double bedroom, from € 55,-



TOUR NO. 500