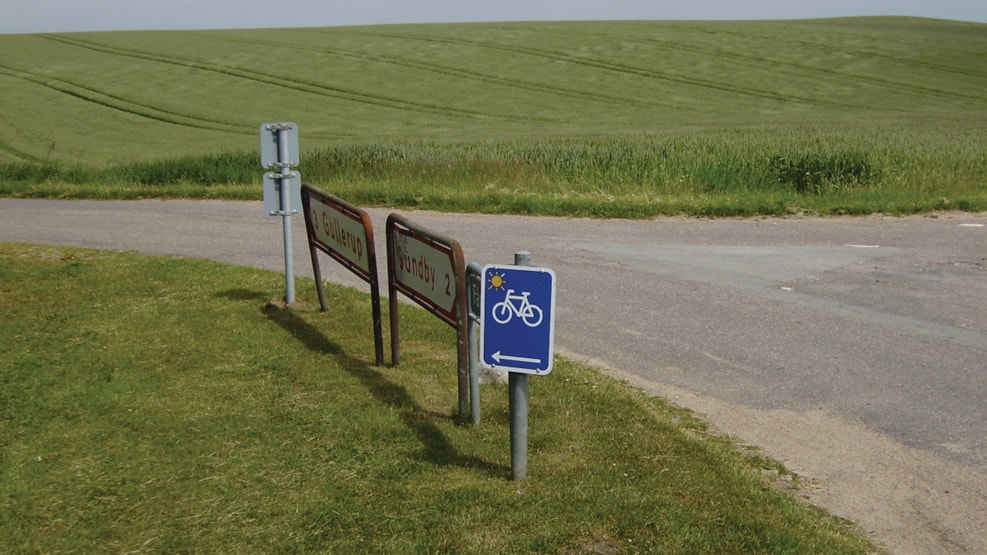 Touring the island of Mors
Mors - "Island beyound the sea" lies amid the beaming Limfjord that measures the whole of Jutland because of its exquisite and varying nature. The island has all the elements that gives your whole family a rewarding holiday in 2 wheels.
The 170 kilometres local bicycle route "Solskins route" brings you to a small winding road and gives you an opportunity for a unique nature experience and time to visit interesting sights, museums and some of the islands many arts and crafts.
All in all, you can find the sign of our late ancestors in ancient artefacts and places of encounters. You will surely take your soul with you in this tour, adapt yourself upon the nature, enjoy and of course having a peaceful mind.
INFORMATION:
4 nights at private hosts and inns. Full board, map, tour description and brochures.
Day lap: 25 - 35 km.
PRICE:
5 days/4 nights € 422,- pr. person in DB. Children under 12 years accompanied by 2 adults: € 191,- pr. person.
EXTRA:
Luggage transportation for min. 2 persons: € 75,- pr. person.
EXTRA NIGHT IN NYKØBING:
Per Pers. in DB from € 55,-


TOUR NO. 502