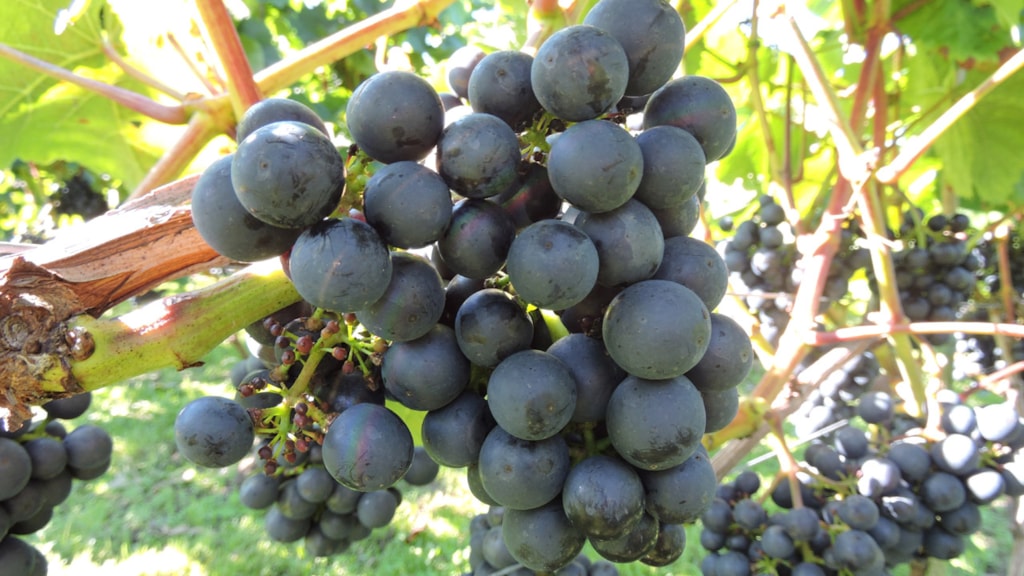 Visit an organic winery on Mors
Go for a walk in the vineyards and taste the wine.
Buy a selection of the yard's wines, which is produced by their own, hand-picked grapes.
To see if we're open, call +45 29 25 70 39 prior to your visit or take the chance and stop by.